Home Nursing With Heart was founded by a cardiac nurse born and raised in Nebraska. Having been a nurse for years, she wanted to create a healthcare environment where high standards of care and close connections with patients were rewarded with positive outcomes. So, she did just that – in the homes of the patients who needed the specialized cardiology care she could provide, in the healthy environment of their homes.
Supported by physicians who had long recognized the high caliber of care she provided, Home Nursing With Heart continued to grow, allowing other nurses to be added – all connected by the commitment to professionalism and care they shared.
As patient demand for home nursing and therapy services have grown, so has Home Nursing With Heart. Adding specialty nursing care in cardiology, pulmonology, neurology and orthopedics, along with physical, occupational and speech therapy, we continue to earn the respect and appreciation of patients, families, physicians and other medical professionals for our unique approach to care that started it all: One patient, one nurse, one call.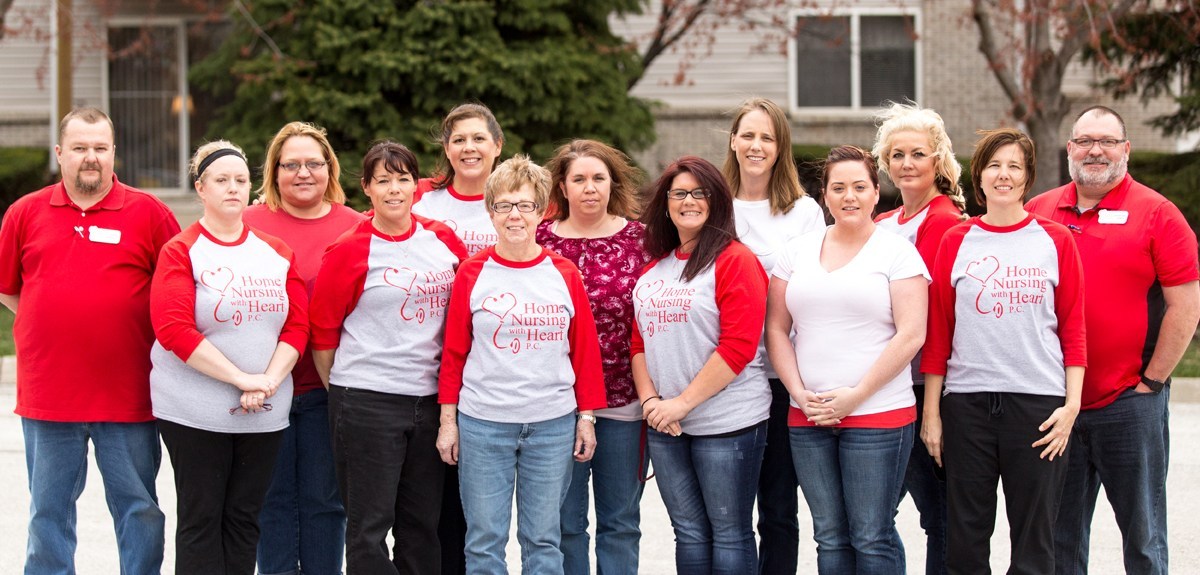 Nursing Team
At Home Nursing With Heart, our nurses are not only experienced professionals who have worked in a variety of healthcare settings, they also possess the credentials and specialized knowledge to care for complex conditions – with a unique blend of caring that is the signature of the nursing care we provide.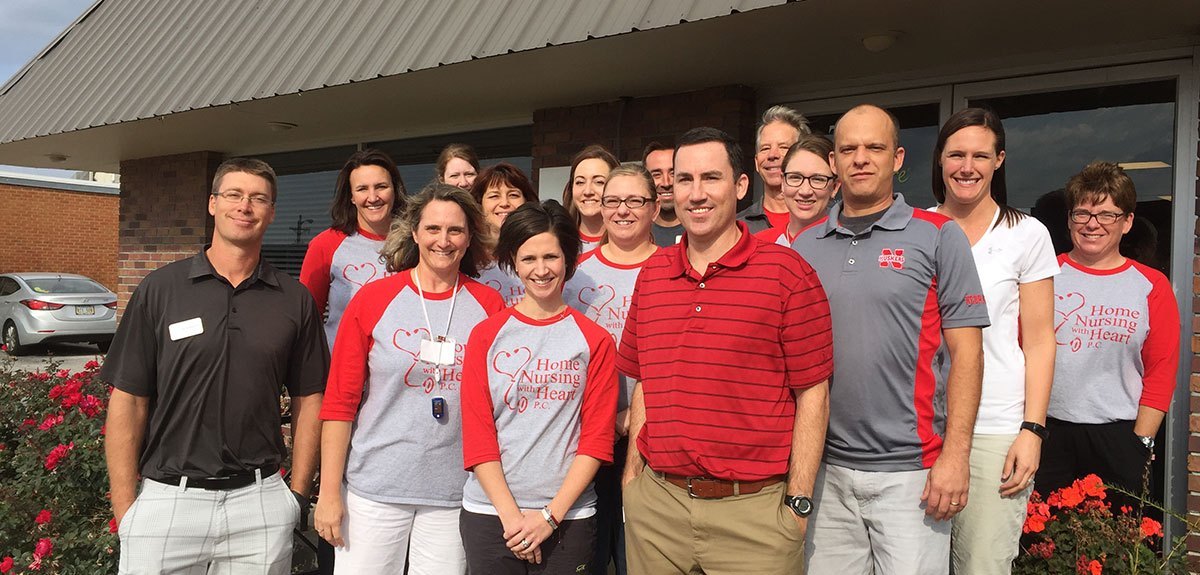 Therapy Team
Fully accredited and licensed, Home Nursing With Heart therapists play an integral role in the recovery and independence of our patients. Utilizing traditional methodologies, along with the latest strategies and therapies, they help patients to overcome their challenges in an environment of encouragement and compassion that leads to positive outcomes.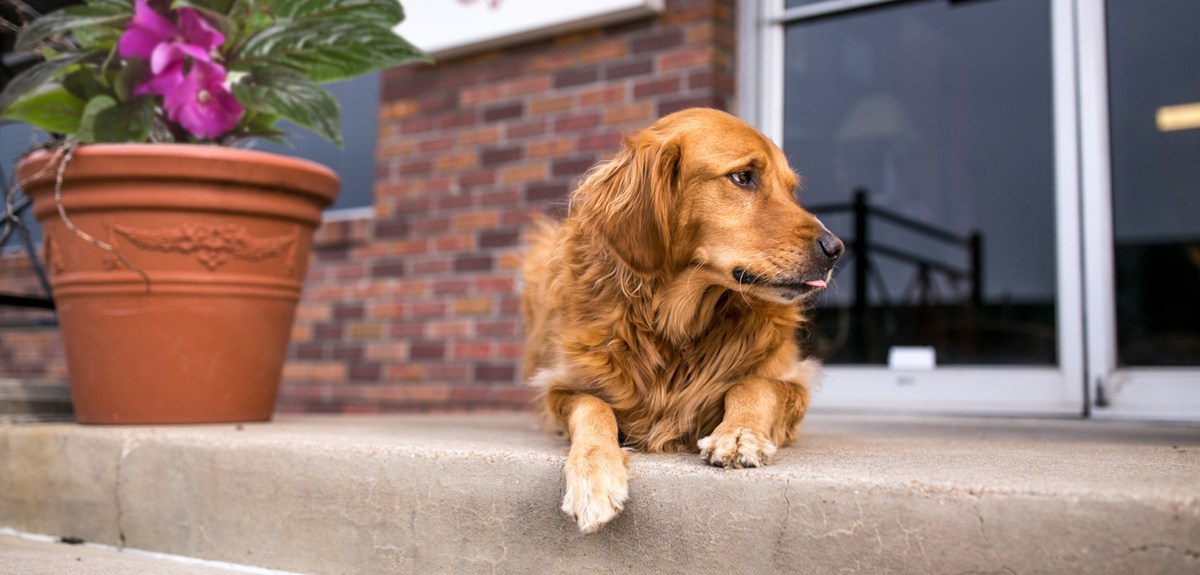 Smile Specialist
He has not stepped foot in a dental school, but Ernie has seen hundreds of smiles – typically directed at him. Lovable and kind, with a sweet temperament and desire to always be where people are, our resident canine specializes in creating warmth to all he meets.